We are a brand new, Irish foundation dedicated to improving the mental-health of young people.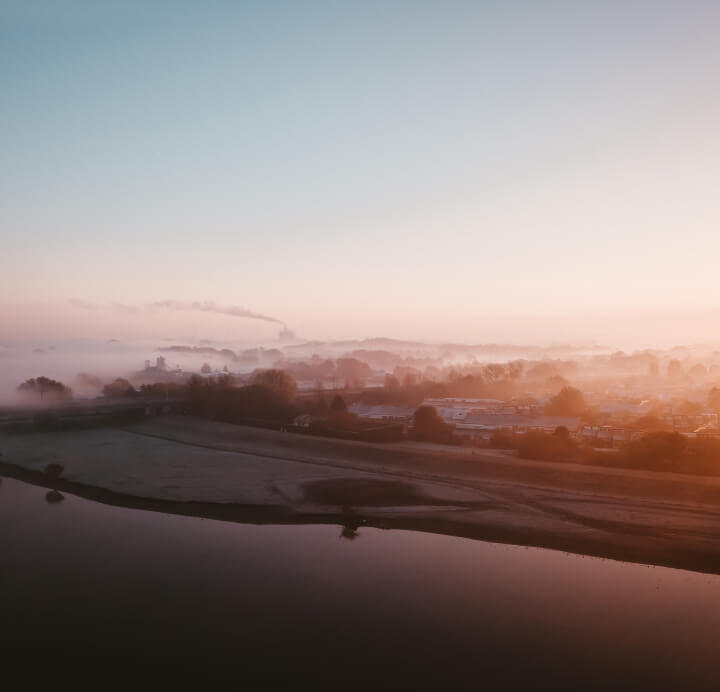 Helping with Hope The primary goal of JC Foundation is to provide 365 therapy sessions each year to young adults who simply cannot afford it themselves.
JC Foundation recognises the value of all and the importance of showing kindness to one another - regardless of gender, race, sexuality or faith.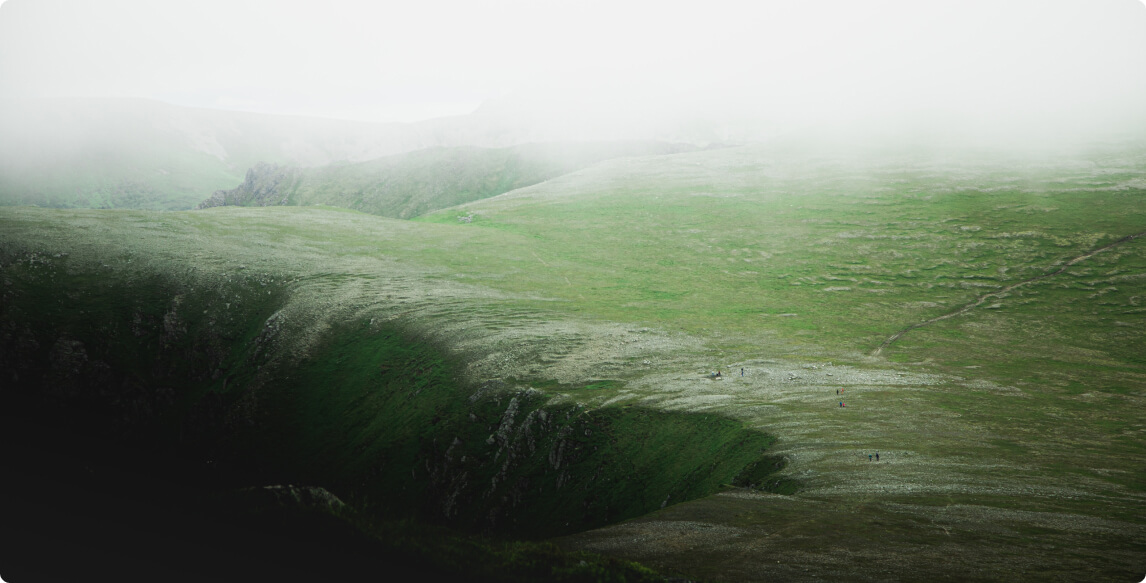 The provision of these 365 free sessions is made possible by our community partners, The Ink Factory & PIERCED.ie.
In a much-maligned world often devoid of understanding and compassion for mental illness, we feel compelled to make this annual donation to ease the burden some of us struggle with each day - in the hopes of leading the way towards a brighter future.
I expect to pass through this world but once. Any good therefore that I can do, or any kindness that I can show to any fellow creature, let me do it now. Let me not defer or neglect it, for I shall not pass this way again…
Stephen Grellet
Due to COVID-19 The Ink Factory's annual suicide prevention drive has been postponed. We will be announcing details of the rescheduled event very soon.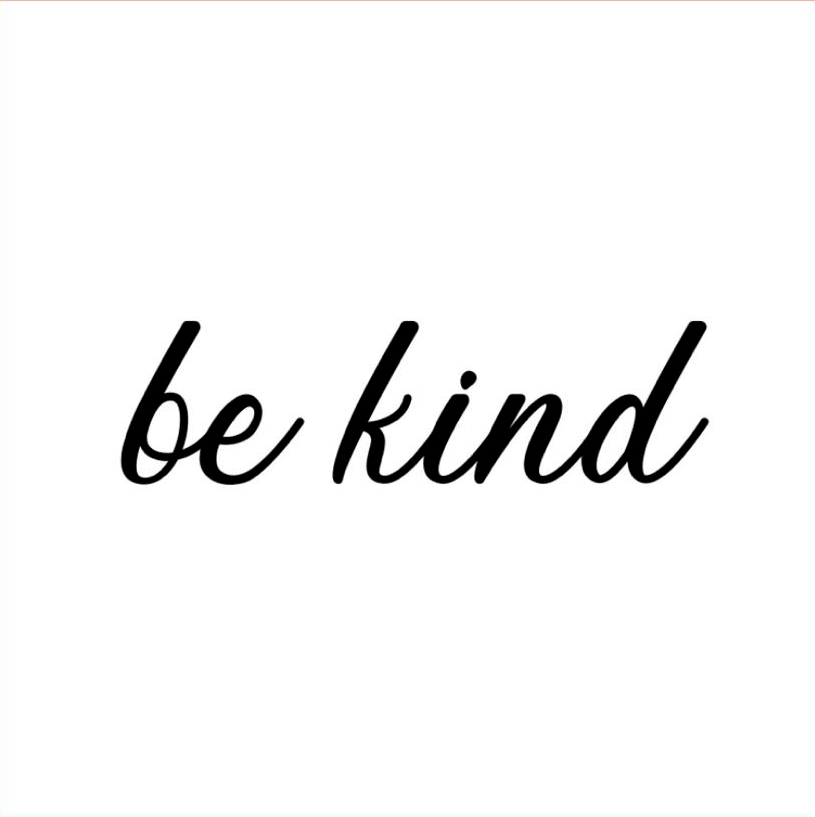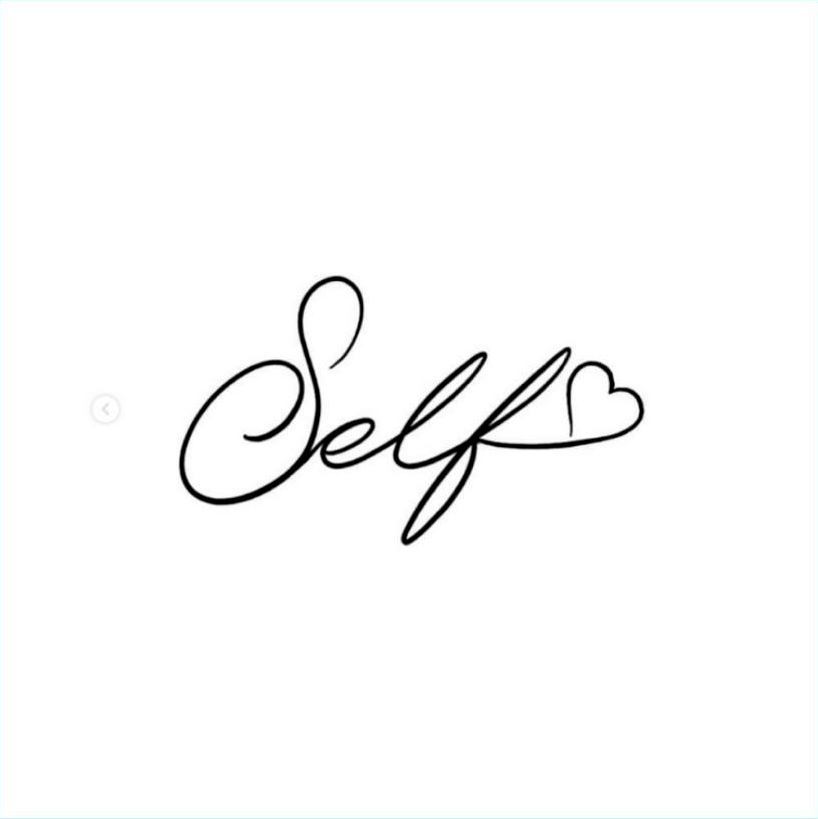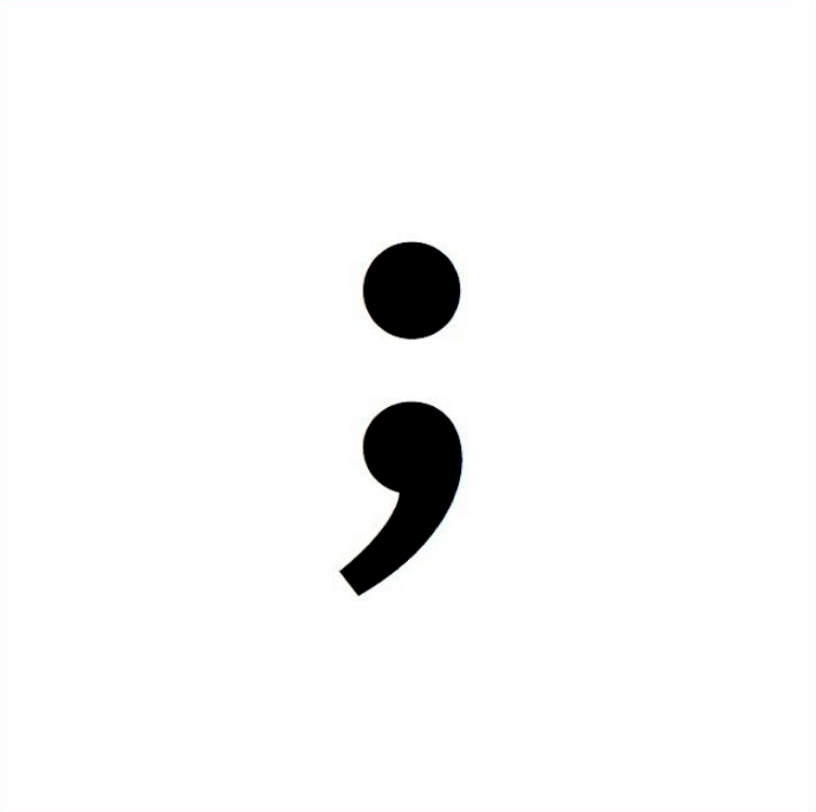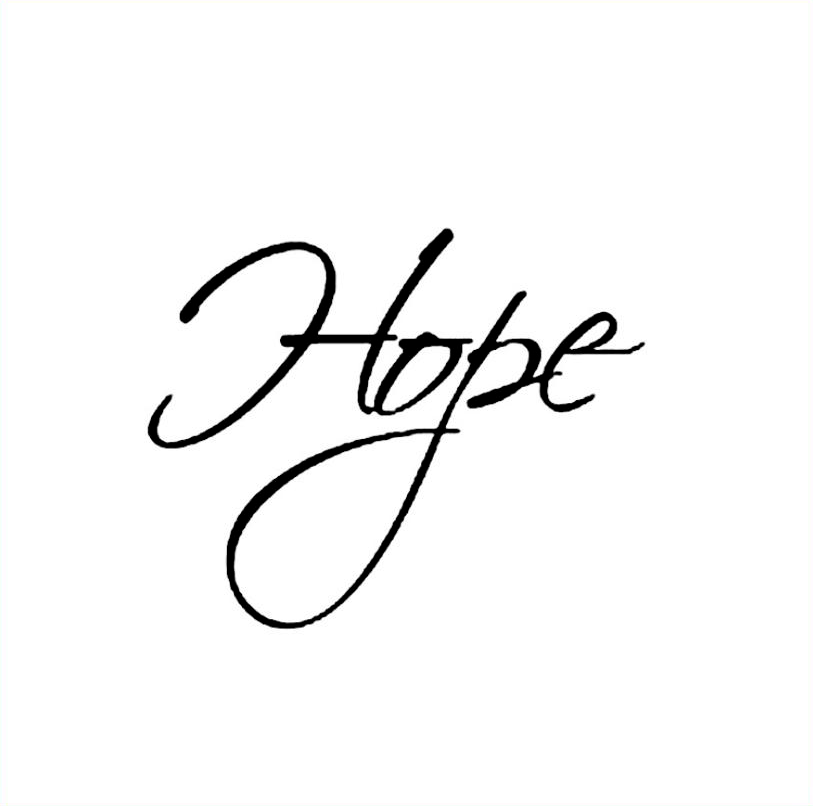 On the day, our team of tattoo artists will tattoo the words "I am" in return for a minimum €50.00 donation to the newly established JC Foundation. Every cent raised on the day will go towards the Foundation's core mission of delivering 365 therapy sessions each year for those most in need.
The "I am" tattoo is an affirmation selected to remind us that we are good enough, strong enough and worthy enough to overcome our obstacles and struggles. We dedicate the work of the Foundation to the memory of John Connolly.
JC Foundation, helping with hope.
Contact us
Thank you for reaching out, we are here to help.
To apply for our free therapy resources you must be:
Between the ages of 18-25.
Live in the Leinster area.
Be unemployed for more than 6 months.
If our yearly quota of 365 free therapy sessions has been exceeded and we are unable to help you at this time, we will ask for your permission to keep your record on file so we can contact you as soon as we have availability.
Our first round of free sessions will commence in 2021.
The apply for these sessions, please complete the following form.
ask question →
→
Applications for
therapy will open
from 15th of Feb
2021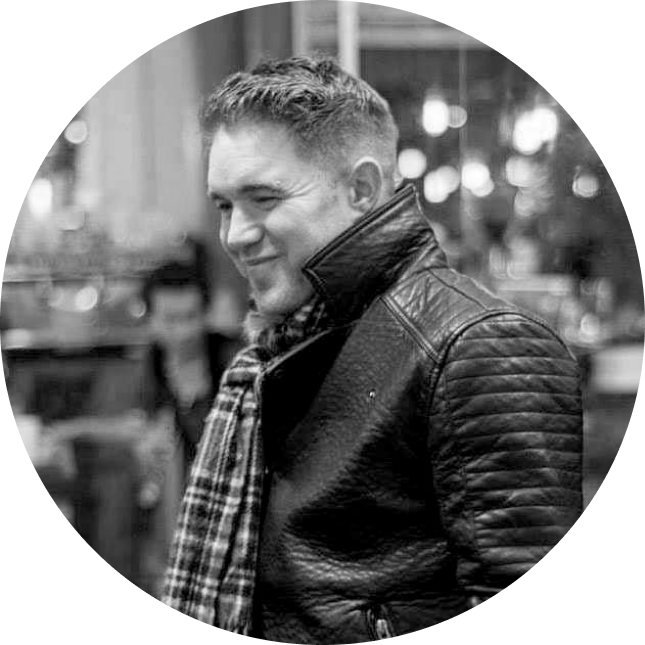 Dedication
JC Foundation was established in response to the tragic loss of John Connolly (founder of The Ink Factory) at the age of 33. The Foundation is dedicated to increasing awareness of mental-health issues in young adults and tackling the stigma around reaching out for help.